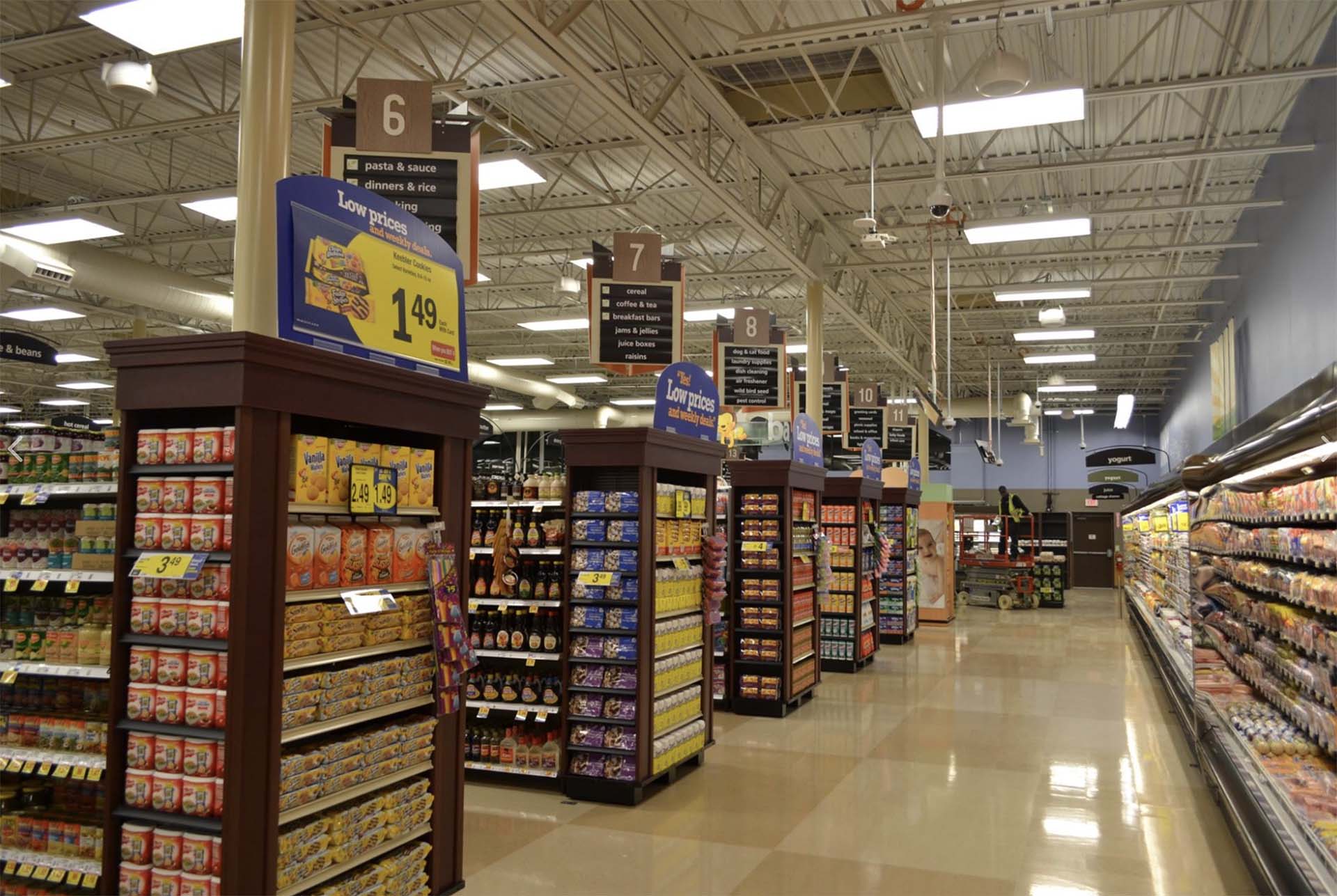 Prime Retail Services ensures your store remains open and operational during a reset or rollout. From our professional field team to our flexible work hours, we strive to make the process as frictionless as possible for both you and your customers. You can trust that your open store remodel project or store reset will not disrupt your employees or your customers. We keep your business shoppable.
Your specialized Prime Retail Services remodel team are experts at making sure your business runs smoothly. We work around you and your business.
Whether your space needs a full overhaul or a small reset, Prime Retail Services provides expertise for your project. View a few of our open store remodels, resets, and rollouts below.