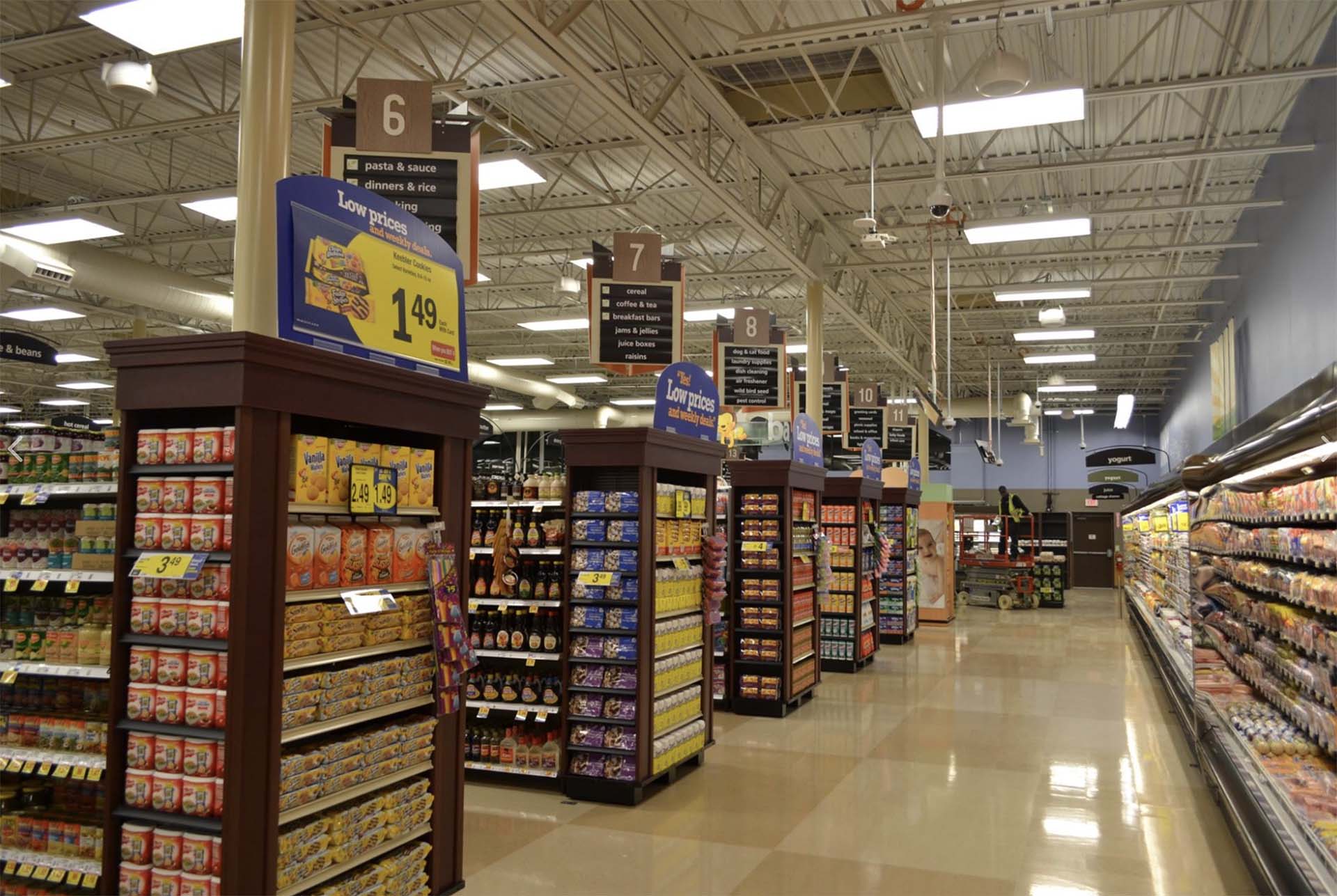 Prime Retail Services ensures your store remains open and operational during a reset or rollout. From our professional project management team to our flexible field work hours, we strive to make the process as frictionless as possible for both you and your customers. You can trust that your open store rollout project or store reset will not disrupt your employees or your customers. We keep your business open for business while the reset or rollout project is underway.
Your specialized Prime Retail Services project management team are experts at making sure the project runs smoothly. We accomplish this by providing great project management processes and team members.
Whether your rollout or reset project is regional or national, Prime Retail Services provides the experience and qualifications your project requires. View a few of our open store remodels, resets, and rollouts below.
Rollout Challenges
Managing multi-site rollouts across multiple states

Lack of general contractors with the right qualifications

Poor project management processes
Our Rollout Solutions
Proprietary project management process for consistent execution and successful completion

Self-performing field resources at scale and nationwide

Quality nationwide subcontractor base covering all trades

Extensive qualification package with proper insurance coverages