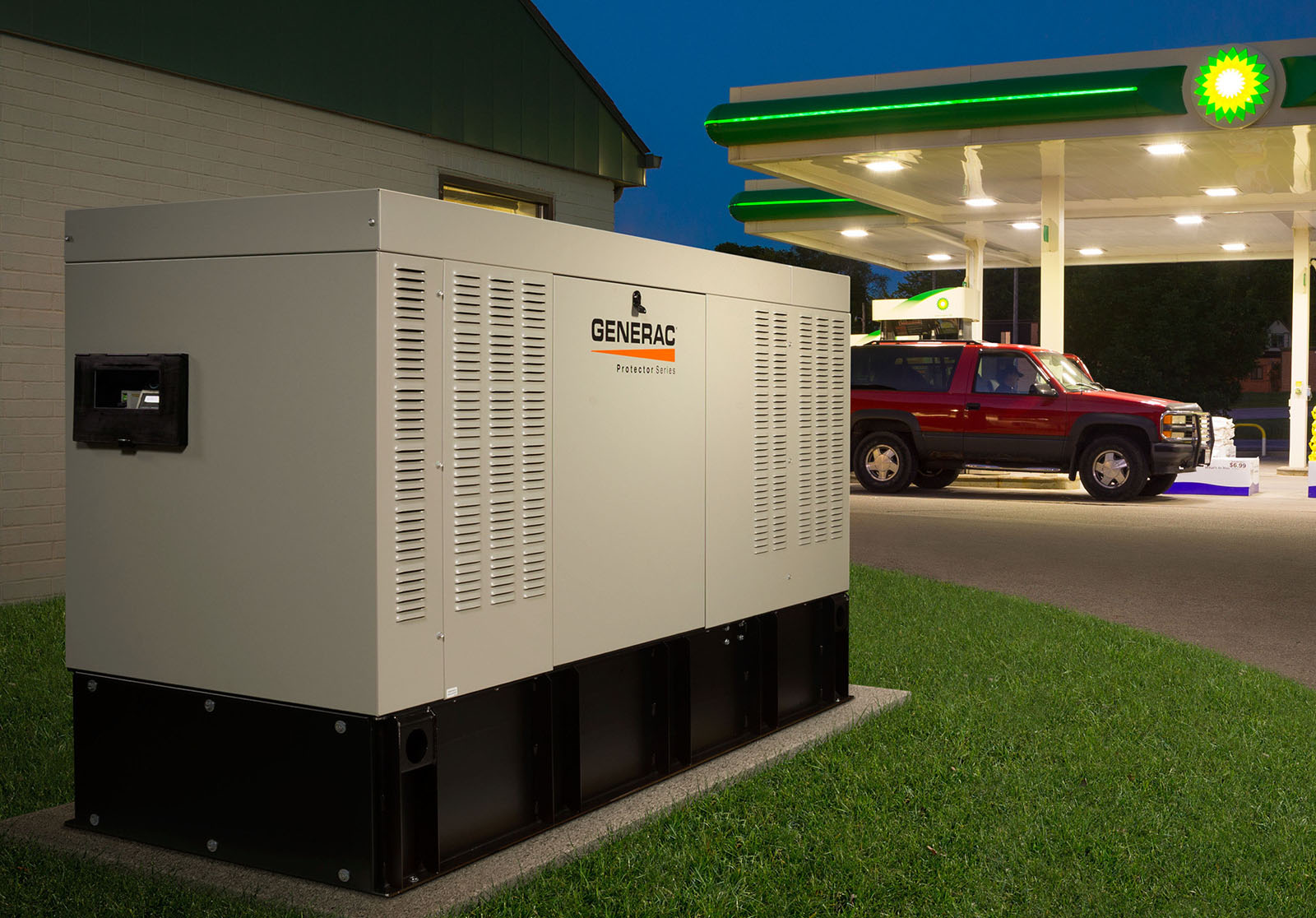 prime power solutions
Mission critical industrial power solutions

Obsolete and inefficient electrical systems and generators cost you money and leave you in the dark
Mission critical industrial electrical services is what we do best!


mission critical power solutions
Mission critical power solutions are paramount in maintaining the daily functioning of your business or home. Whether you have loved ones on medical equipment, or your business cannot go without power during an outage our services are tailored to meet your needs. Auditing the business risk to power outages after one occurs is too late. As we move into a time where innovation and business continuity meet face to face Prime Power Solutions is your go to partner for the following services:
generators
Storms that take power out for extended periods or rolling blackouts can leave you and your home or business in the dark. Our experienced installation and friendly technicians will source and install a standby generator that fits your power needs.  
Prime Power Solutions also supplies maintenance services for your natural gas or diesel generator because the most common cause of generator failure is lack of proper maintenance. Our experienced technicians can get you on a maintenance plan to ensure reliability in times of crisis.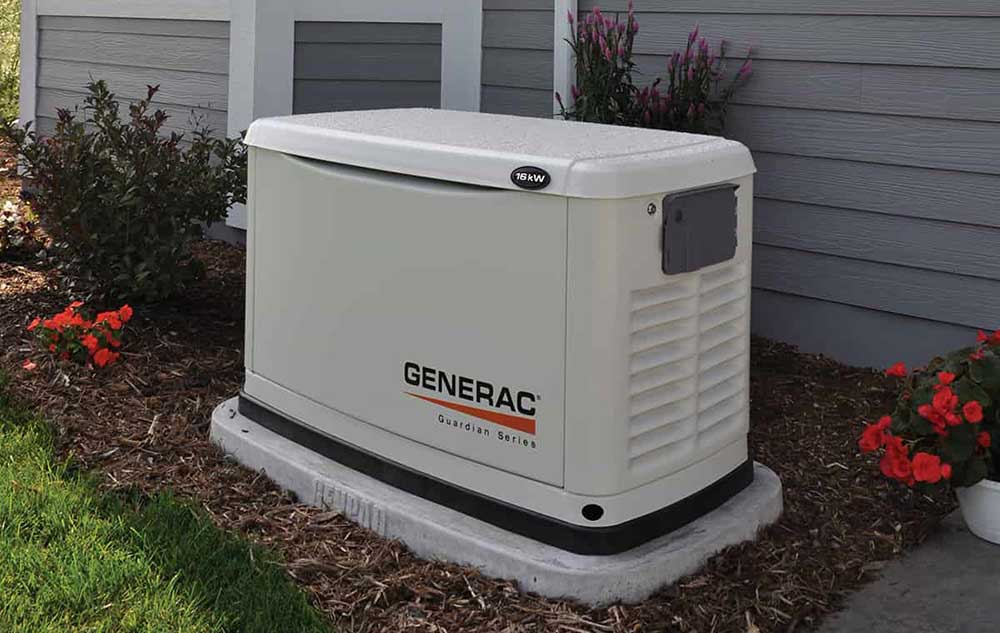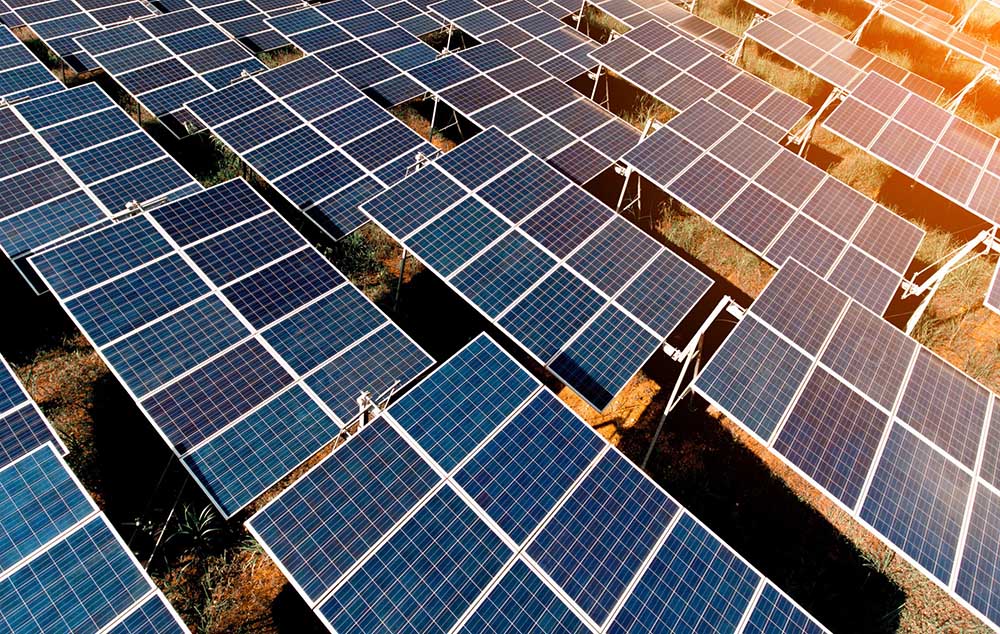 solar energy
Solar panels and other alternative energies are a simple and cost-effective way to become ecofriendly while providing sustainable energy to your home or business. Sustainable energy alternatives are a great way to save money, save energy, and help to save the world! 
When choosing an electrical contractor for your alternative energy needs that has experience and expertise is critical!  Prime Power Solutions will get your home or business set up with your very own solar power system, so you can keep your cost down and your lights on! 
electric car chargers
The future is here as Electric Vehicles take to the road! Usher in the 21st century with your own EV charging stations to not only save you money but show others how you care for the environment.  
With rising gas prices and ever-increasing regulations, many people are moving to electric vehicle fleets. Prime Power Solutions can install the charging infrastructure that will provide reliable and sustainable energy for your transportation needs!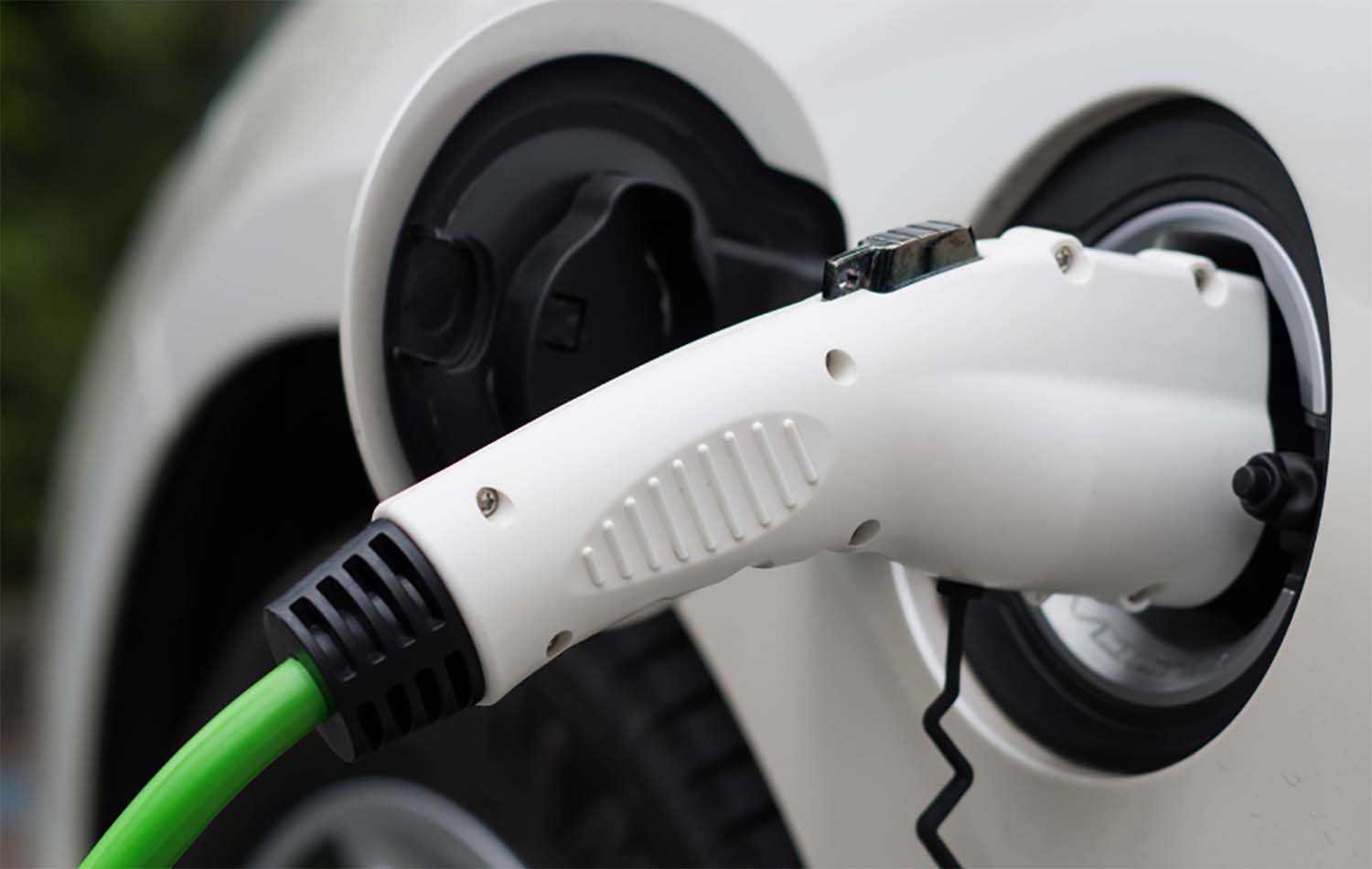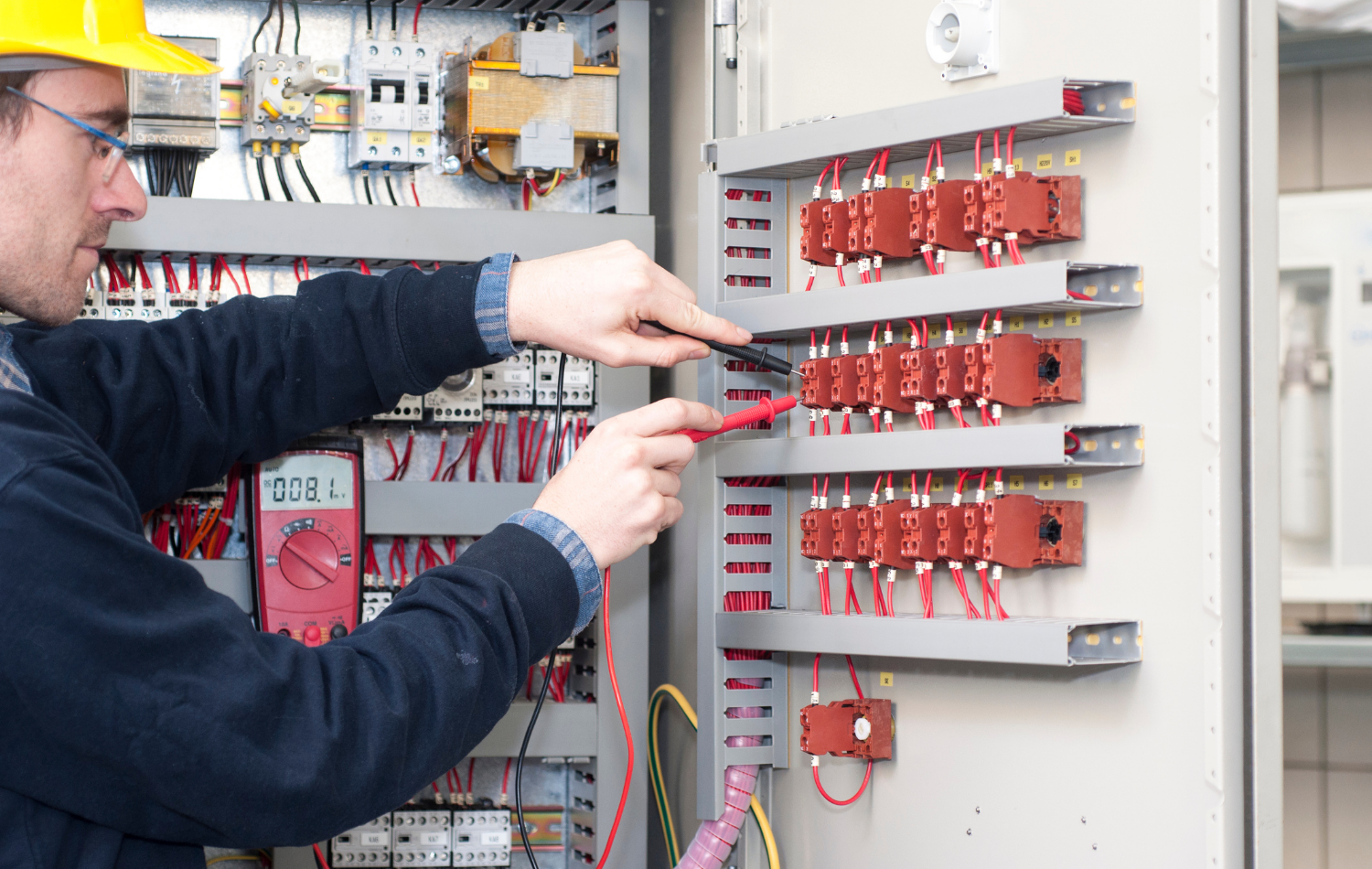 industrial electrical services
PPS provides commercial construction testing ranging from new construction for retail, office, and medical spaces to predictive and preventative measures such as arc flash analysis and thermographic imaging. Whatever your industrial electrical needs, PPS will work with you to find the solution that is efficient and always up to code. 
• Infrared Thermographic Imaging • Energized and De-Energized Maintenance Preventive Maintenance, Cleaning, Breaker Exercise • Arc Flash Analysis, Mitigation, Training Required by OSHA every 5 years • Earth Ground Testing (MSHA} Ground Continuity Testing 
For more information, call Prime Power Solutions at (866)504-3511