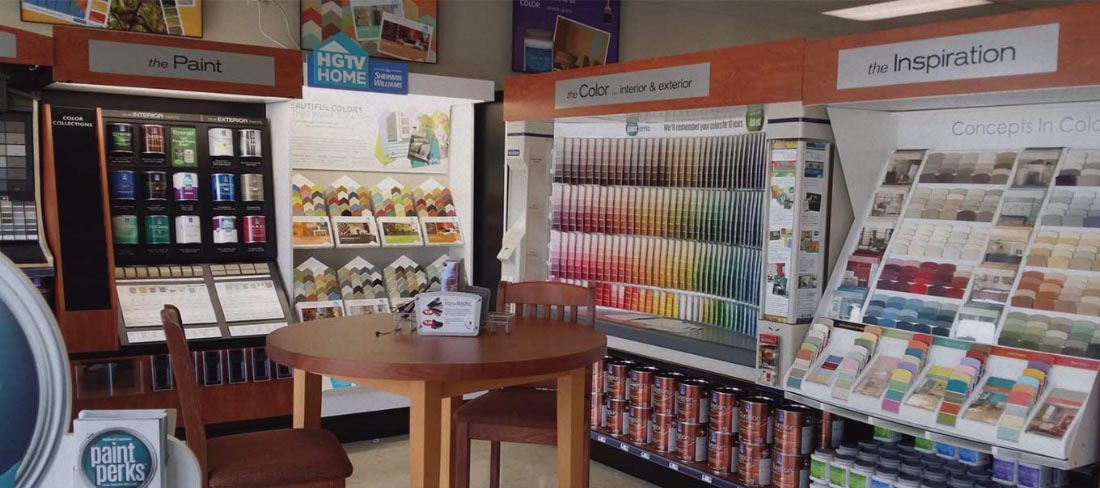 Prime Retail Services began providing retail fixture installations and décor in 2003 and gradually expanded its portfolio to include retail construction. In our years of experience, we've worked with all kinds of retailers–large, small, super stores, restaurants, you name it–on all types of projects–décor, rollouts, resets, remodels, installations, and more.
We've taken our expertise across the United States and Canada. In each project, we focus on three high standards: quality, professionalism, and value. You can trust us to do your project right the first time, all for an affordable price.
additional services
Project Management
ADA Compliance Work
Multi-Site Programs
Merchandising
Planogramming
Rebranding
Store Surveys
Special Projects
Tenant Improvement
Fit-Outs
Minor Civil Projects

Ready to learn more? Call or email us to talk with a Prime Retail representative

Do you have stores in Canada? Learn about our full range retail services.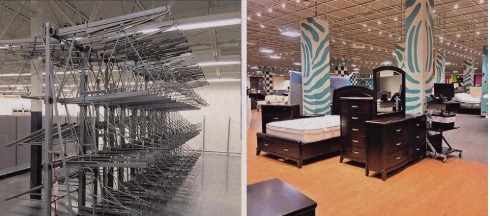 Explore our complete portfolio of Prime Retail Services projects.
careers
At Prime Retail Services, we seek individuals who are highly motivated, productive and who strive to achieve the highest quality results in a fast-paced, dynamic work environment. We invite you to apply for any of our open positions. Thank you for your interest in Prime Retail Services!