Slide

Turnkey Retail Construction Solutions
Delivering the impact your customers expect.
Block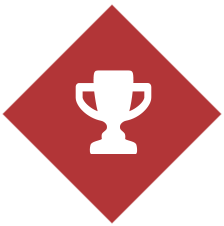 You can trust that your project will be done right the first time with Prime Retail Services. By following industry best practiceas, we ensure your retail space receives the care it deserves.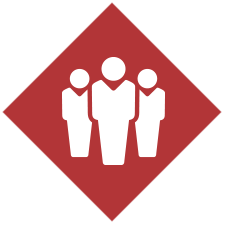 We hold our nationwide workforce to high standards. You can count on our team members to do their best work while looking their best anytime they are on your jobsite.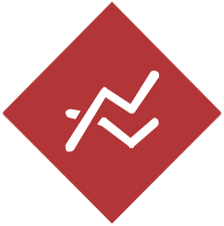 Our efficient approach ensures an on-time and affordable finished project. Your field team makes it a priority to stay within your budget and to meet your deadlines.
precision and professionalism
Since 2003, our team of professionals has offered superior and affordable nationwide retail construction services to Fortune 500 companies and small businesses in the United States and Canada. Our streamlined approach to project management makes your life simpler by removing stress and frustration from your project. The finished product will be a source of pride because of our high standards of integrity and quality. Our portfolio includes projects ranging from 1,000 square feet to 195,000 square feet retail spaces.
Block
Retail has many faces. Let us help with your
store
bank
health care center
restaurant
data center
QSR
today.
Here at Prime Retail, we build more than just stores. We have experience with banks, restaurants, offices, urgent care, and more. Call us today for more information.
Our mission here at Prime is 'To be great at managing projects and to make a life-time impact on those we encounter'.
This mission is lived out daily through our core values and the relationships we have with our clients, employees, vendors and financial partners. Being a nationwide retail construction services provider we have the ability to impact so many across the US. 
Our mission and core values have proven even more important during the current events. It has been both challenging and rewarding as our company continues to work through these times. We understand that your company is also working through these issues and we are determined to be a continued, valuable resource for you and your team.
As we continue to navigate through the current challenges, we seek to provide resources and solutions to your company.
A message from our CEO, Donald Bloom
c12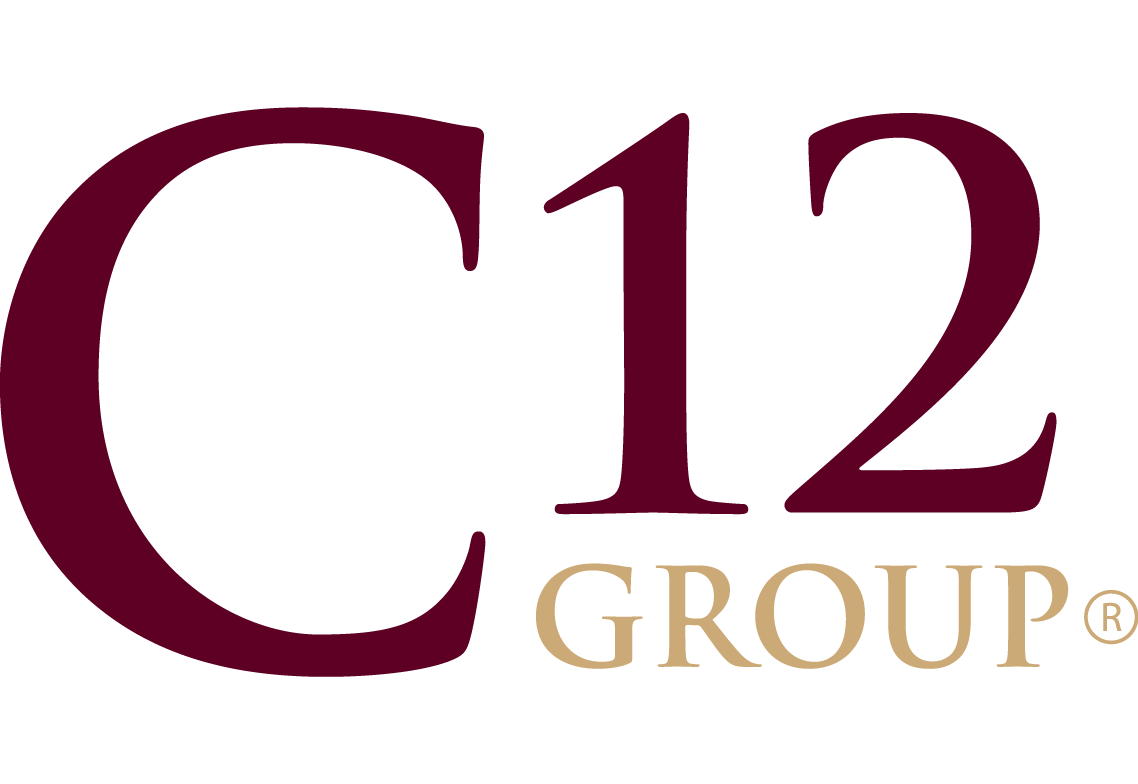 apa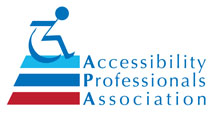 rca

Nrf

shop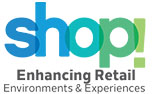 servicechannel