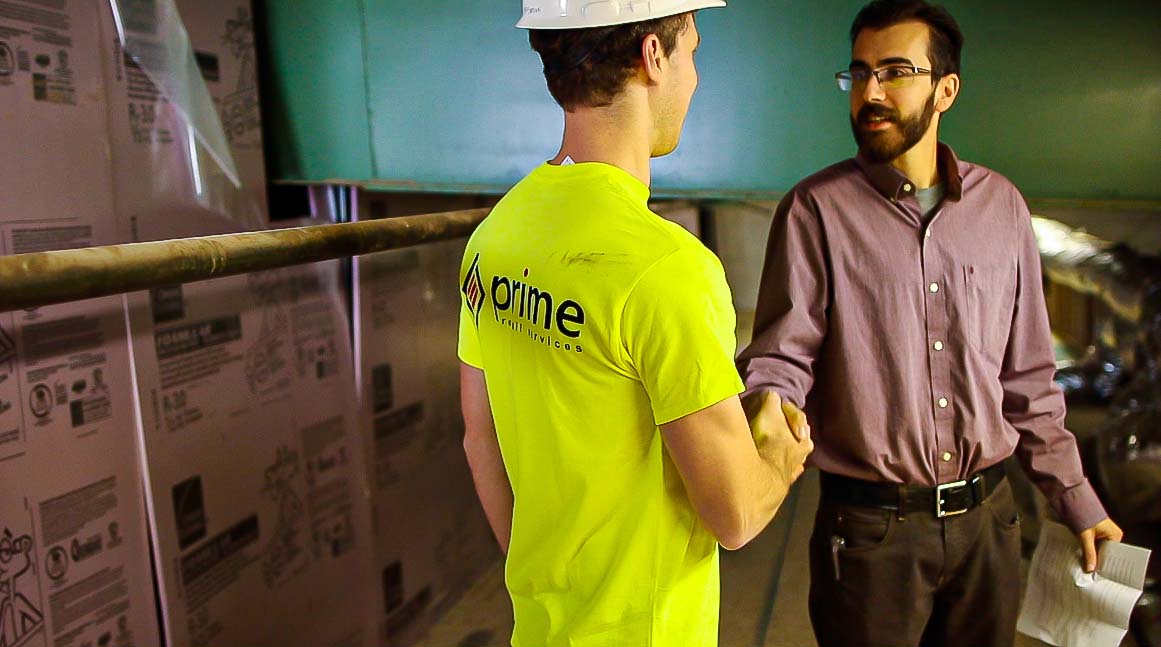 At Prime Retail Services, we seek individuals who are highly motivated, productive and who strive to achieve the highest quality results in a fast-paced, dynamic work environment. We invite you to apply for any of our open positions.
Thank you for your interest in Prime Retail Services!
Looking to only pick up occasional gigs with Prime?
Click the button below to sign up as a contract worker for Prime Retail Services.
**This only relates to those workers that would fit the definition of a 1099 contract worker. The benefits of being a W2 employee will not apply to this relationship.