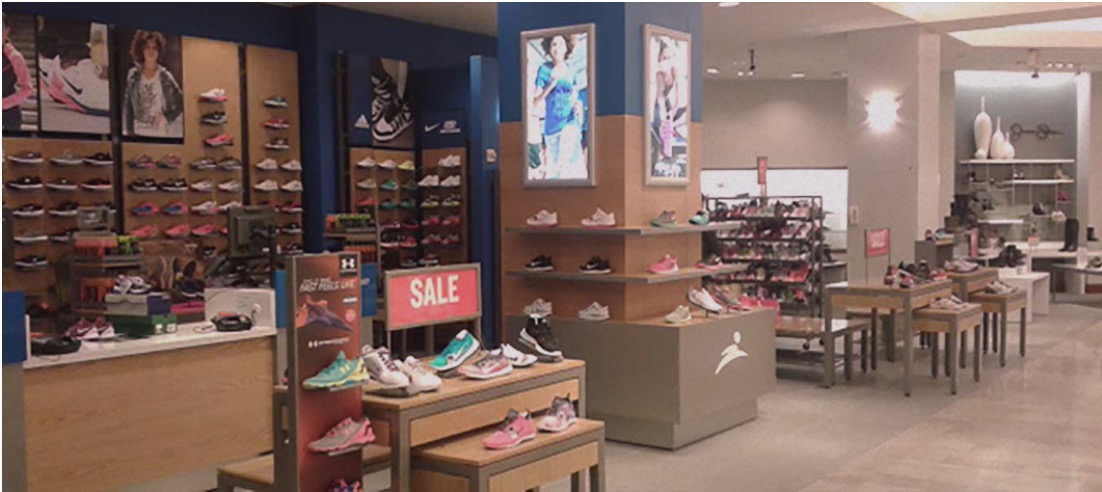 Prime Retail's fixture installation team consists of well-trained professionals who are dedicated to perfection and precision. Some of our previous retail fixture installation experience includes cash wraps, fitting rooms, kiosks, gondalas, digital media displays, showcases and more.
From the very beginning of your fixture installation, your dedicated project manager makes sure your project runs smoothly and to your specifications. Their goal is to help you stay on time and on budget, all while installing retail fixtures that meet your business needs. Your dedicated team provides prompt information concerning product cost and performs site surveys to analyze the conditions and needs of your space.
Prime Retail Services is your partner in ensuring proper installation, no matter how complex the project. Explore some of our retail fixture installation projects below.
Ready to learn more? Call or email us to talk with a Prime Retail representative

Do you have stores in Canada? Learn about our full range retail services.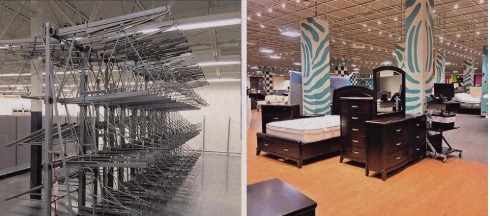 Explore our complete portfolio of Prime Retail Services projects.
careers
At Prime Retail Services, we seek individuals who are highly motivated, productive and who strive to achieve the highest quality results in a fast-paced, dynamic work environment. We invite you to apply for any of our open positions. Thank you for your interest in Prime Retail Services!
Learn how Prime Retail Services makes your reset or rollout as frictionless as possible.
Details matter. Discover the Prime Retail Services approach to retail décor.
Ready to build out your store? Read more about how Prime Retail Services brings dedication and value to your project.