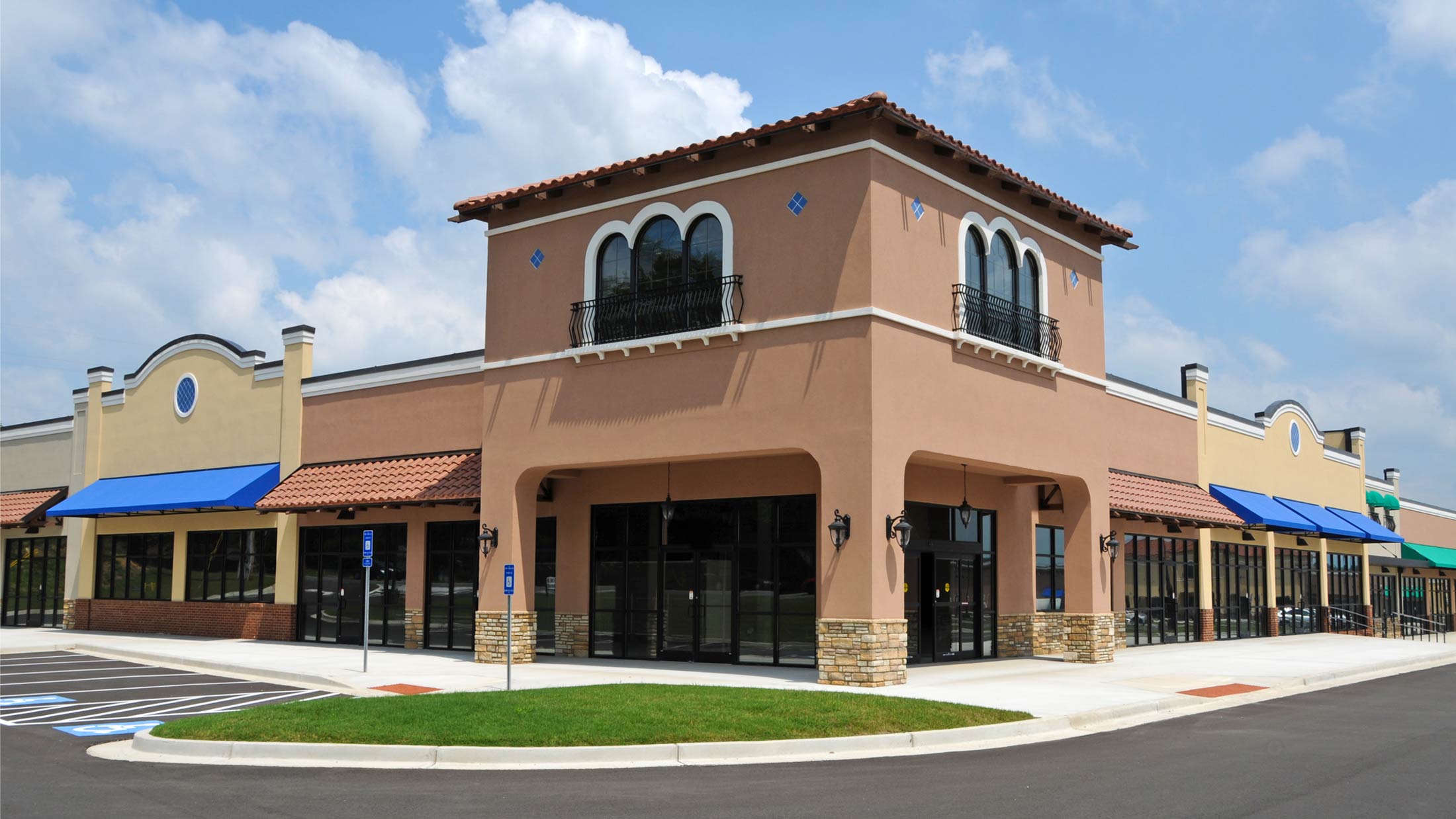 Your customer's first impression is our priority.
With Prime by your side, you and your company will always look your best, affording you the opportunity to focus your efforts on what matters most….your employees and customers.
We work hard to provide honesty and integrity in every relationship in order to make an impact in your business. We have the capacity to oversee every square foot of your facility from landscaping and parking lots to HVAC and flooring. By doing this we will extend the life and boost the efficiency of your physical assets.
At Prime Services we believe in a culture of care for both our clients and employees. The word impact embodies everything we seek to do. Our goal is to provide the absolute best in facility services in order to impact you, your employees, and your customers. Client satisfaction and customer service are the heart and soul of why we do what we do. Innovation, care, and doing whatever it takes it takes to get the job done right is what it is all about to us here at Prime Services.
Let us do what we do best to take the pressure of maintenance and upkeep of your facilities off of your mind so that you and your employees can do what you do best.
Plumbing
Back Flow Testing • Refrigeration • Restaurant Equipment • Fixture Repair • Fixture Replacement
Electrical
New Installation • LED Upgrade • Lighting • Generator Installation & Services
Handyman Services
Carpentry • Building Services • Carpet Cleaning • Door Install/Repair • Drywall • Lock Smith • Painting • Landscaping • Wallpaper • Pest Control • Restroom • Remodels/Partitions • Fire & Safety
Hvac
Preventative Maintenance • Service • New Installation • On-site Repairs
General Construction
Concrete work • Elevated Signs • Glass-Windows-Storefront • Millwork • Mold Remediation • Roofing • Signage • Tenant Buildouts • Paving/asphalt
"With Prime, doing it right the first time is half the price of doing it twice."