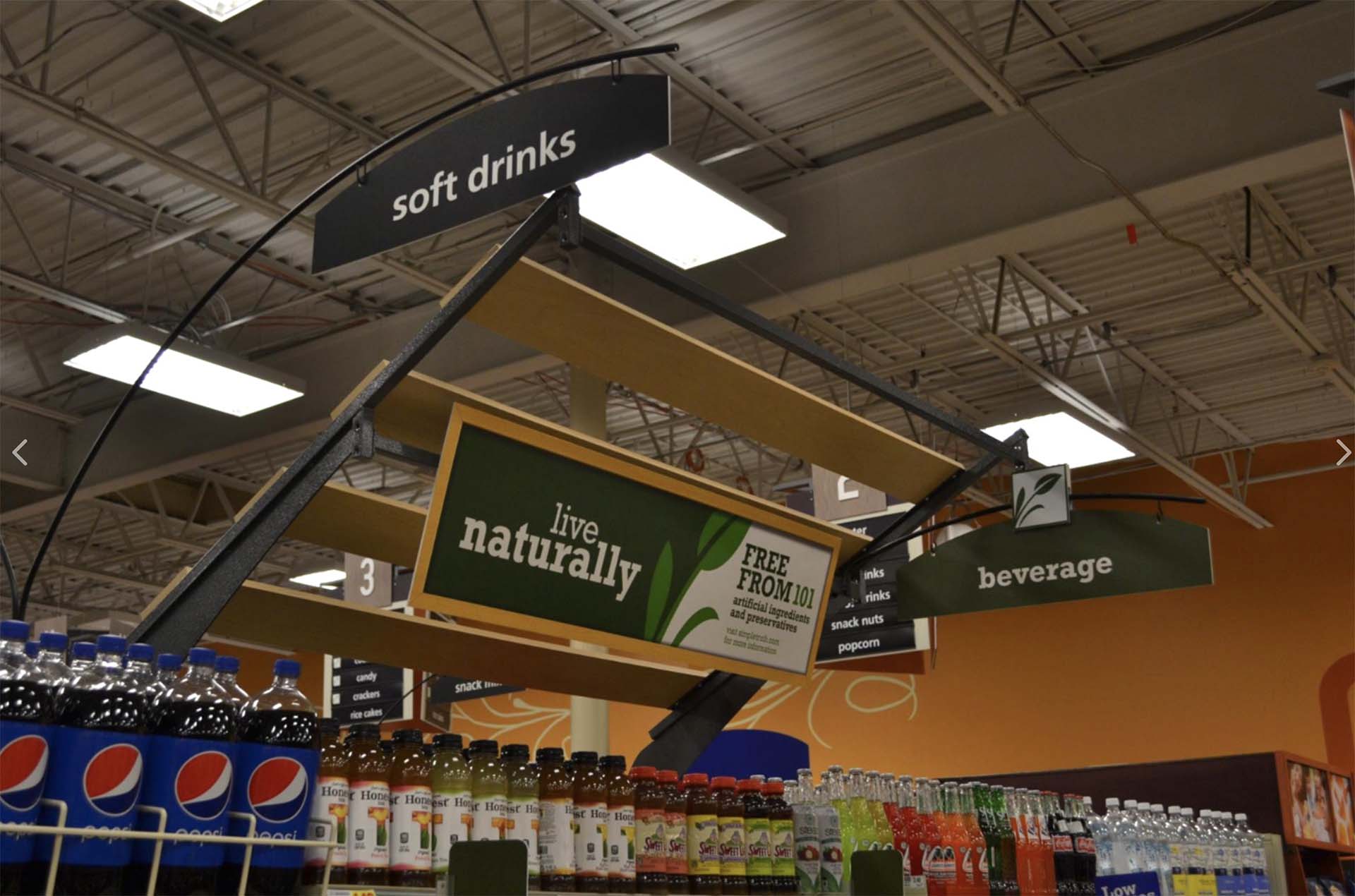 Prime Retail Services believes the details are important. That's why we pay special attention to your décor projects. Our décor experience includes door frames, countertops, crown molding, detailed décor, and finished trim.
Your dedicated project manager is with you from start to finish, providing you with a point of contact for each step of the process. They will be in charge of coordinating your field team to ensure your project fits your budget and your timeline. 
Prime Retail Services takes care of the details so you can focus on your business. Explore some of our recent retail décor projects below.