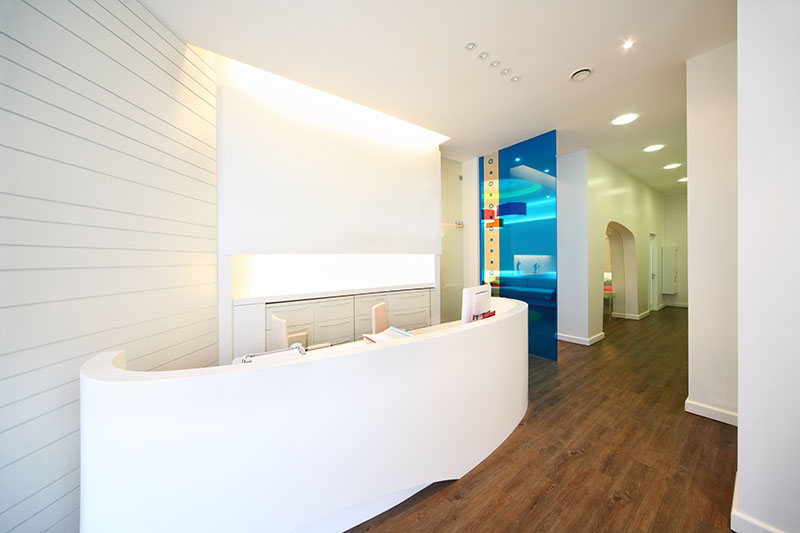 prime healthcare construction
At Prime Healthcare Construction we remain true to the same principles on which our foundational company, Prime Retail Services Inc., was founded over 14 years ago: providing superior service to our clients, putting safety first, creating opportunities for our people, delivering exceptional work, fostering innovation, acting with integrity, and building impactful relationships with those that we touch through our partnerships. These tenets unite us as one company, and guide every aspect of our business.
Prime Healthcare Construction continues its upward trajectory as we have expanded our employee base and construction services to include Senior Living Communities, Nursing Homes/Rehabilitation Centers and even more Medical Treatment facilities planned in the near future.
To date our industry experience at Prime Healthcare Construction consists of complete build outs of clinical treatment facilities, including equipment installation, and pharmaceutical fulfillment centers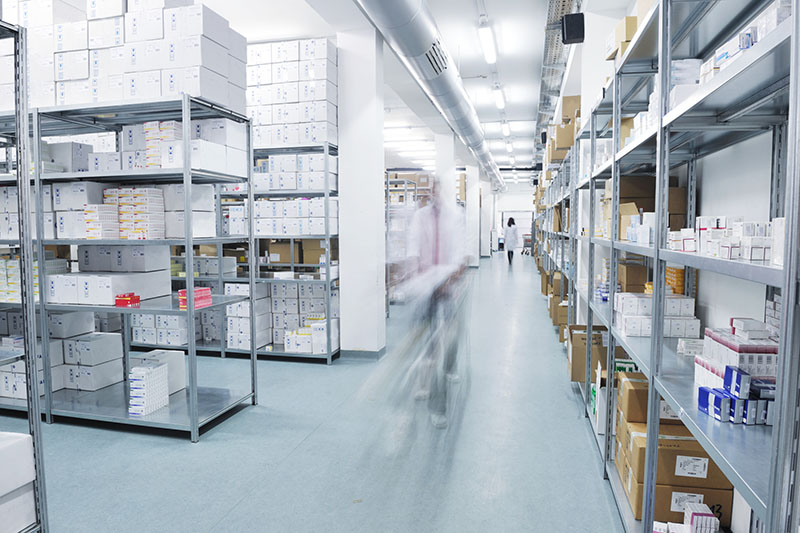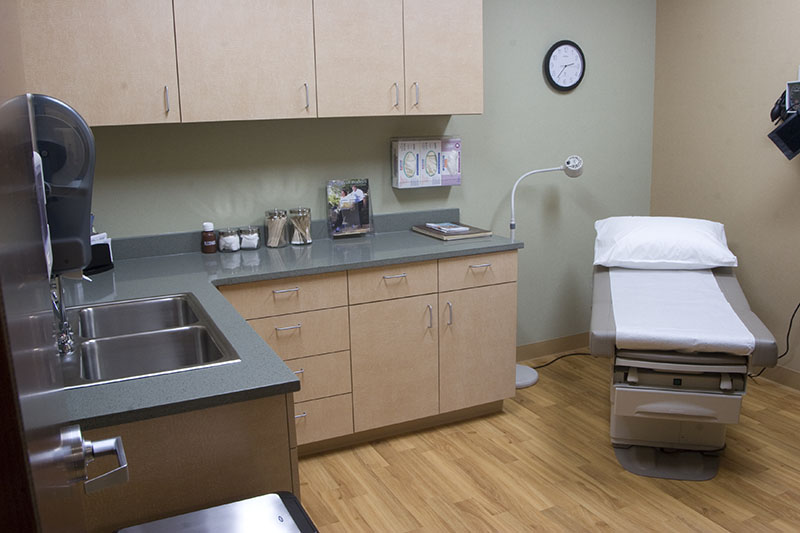 remaining true to who we are
Prime Healthcare Construction, like all service providers are frequently presented with challenges and opportunities that keep us in a consistent creative mind set. Our construction methods, technology, and training continue to evolve to meet these challenges. Despite the evolution we've experienced since our humble beginnings, our story continues to be one of trust, relationships, innovation, and a supreme dedication to quality work, client service, and to our communities. The reason that the PRIME family is here today — and stronger than ever — is because our core principles have not changed, and will not change. Adhering to these principles is as essential to our success in business now, as it was at its founding.