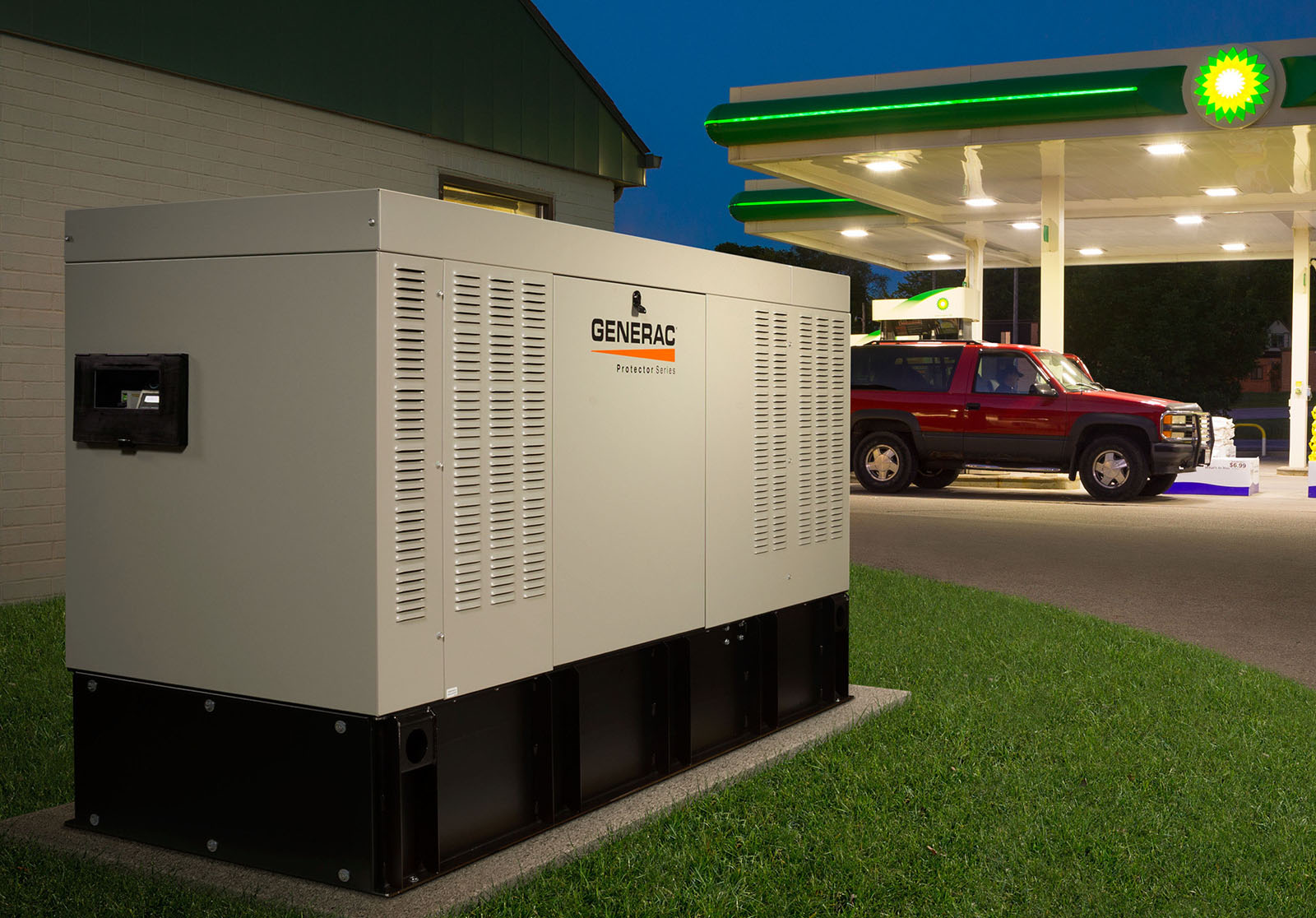 mission critical power solutions
Mission critical power solutions are paramount in maintaining the daily functioning of your business or home. Whether you have loved ones on medical equipment, or your business cannot go without power during an outage our services are tailored to meet your needs. Auditing the business risk to power outages after one occurs is too late. As we move into a time where innovation and business continuity meet face to face Myriad Power Solutions is your go to partner for the following services:
generators
Storms that take power out for extended periods or rolling blackouts can leave you and your business in the dark. Our experienced technicians can source and install a stand-by generator that fits your specific needs. Whether your generator is diesel or natural gas powered we can also maintain your generator. The most common cause of generator failure is lack of proper maintenance. Our experienced technicians can get you on a maintenance plan to ensure reliability in times of crisis.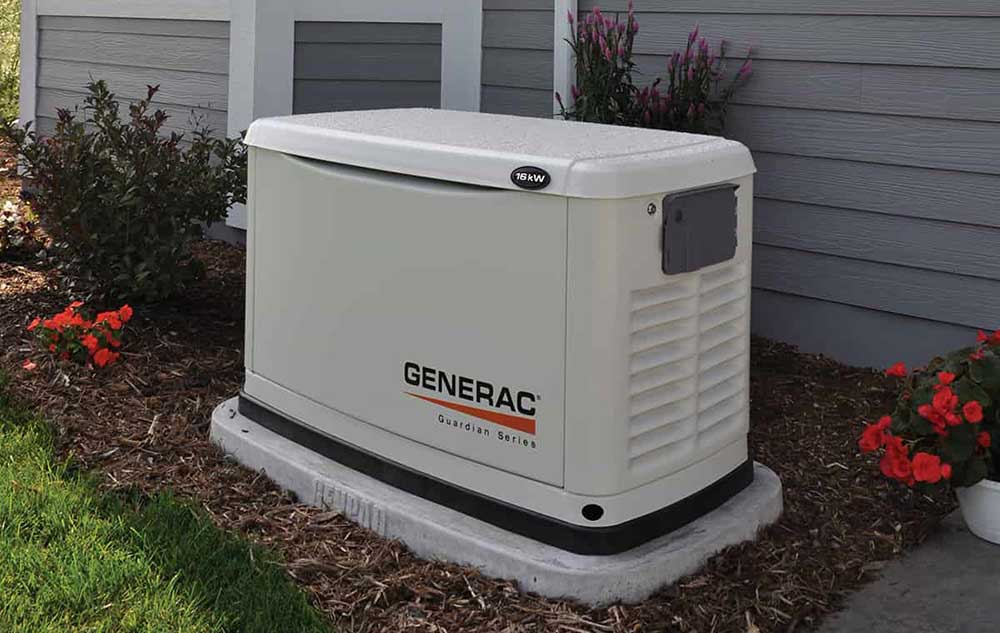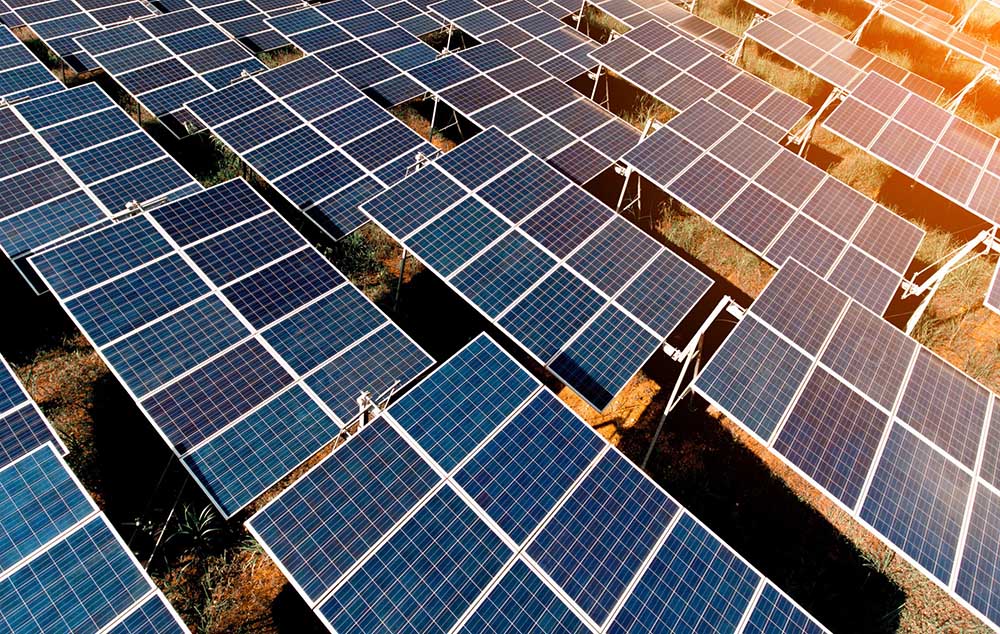 solar energy
Solar panels and LED lights are a simple and cost-effective way to becoming ecofriendly while providing sustainable energy to your home or business. Choosing a contractor that has the experience and expertise is critical when taking on a solar energy project. Myriad Power Systems can manage your project providing on time, on budget, and professional service.
electric car chargers
Car charging stations are a thing of the future as electric car's take to the roads. Get your charging station installed directly at your home or business to save you time and money. With gas shortages and ever-increasing regulation many people are looking to electric vehicle fleets. Myriad Power Solutions can install the charging infrastructure that will provide reliable energy to a new landscape for transportation.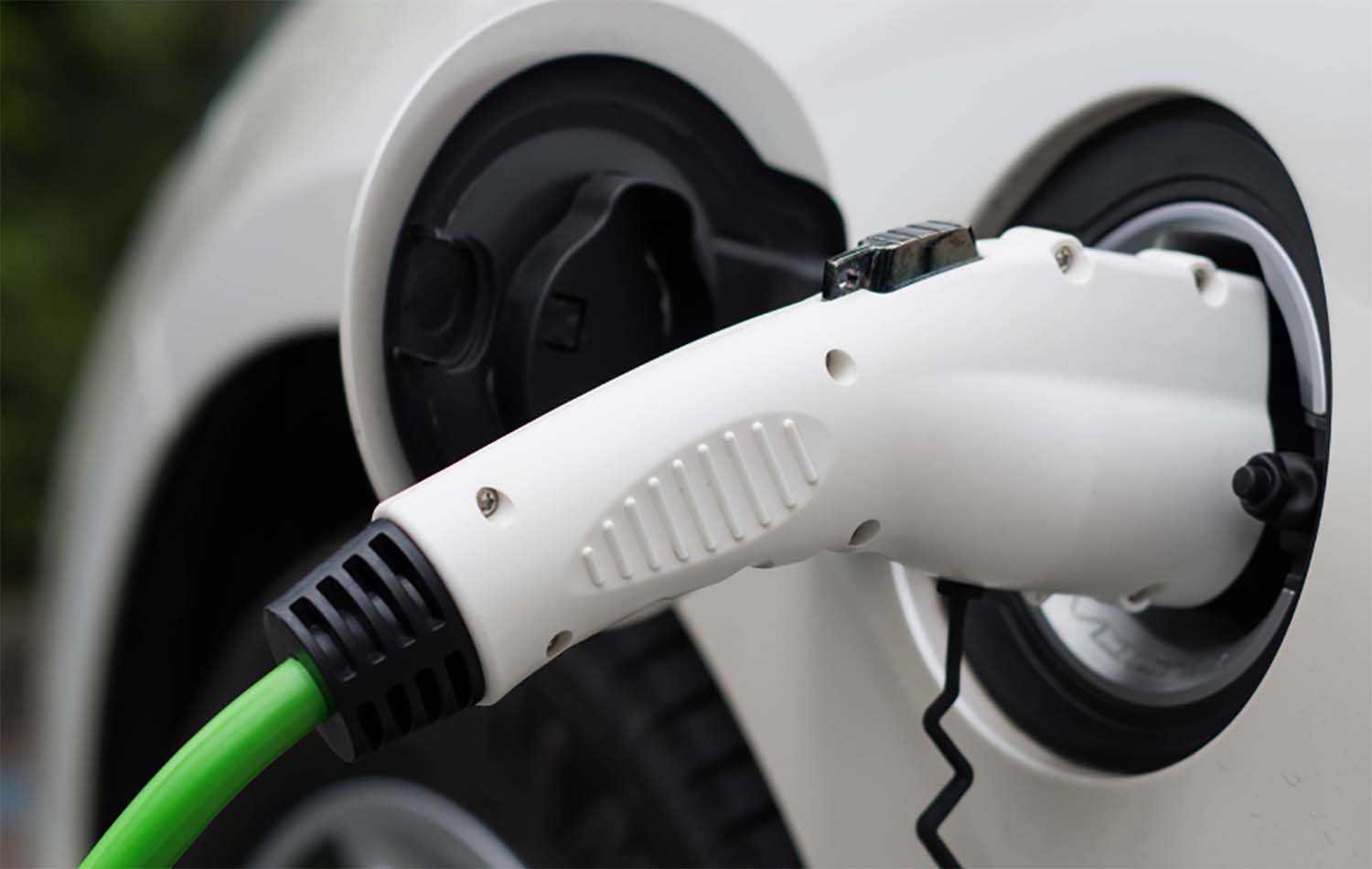 For more information, call Myriad Power Solutions at (866)504-3511