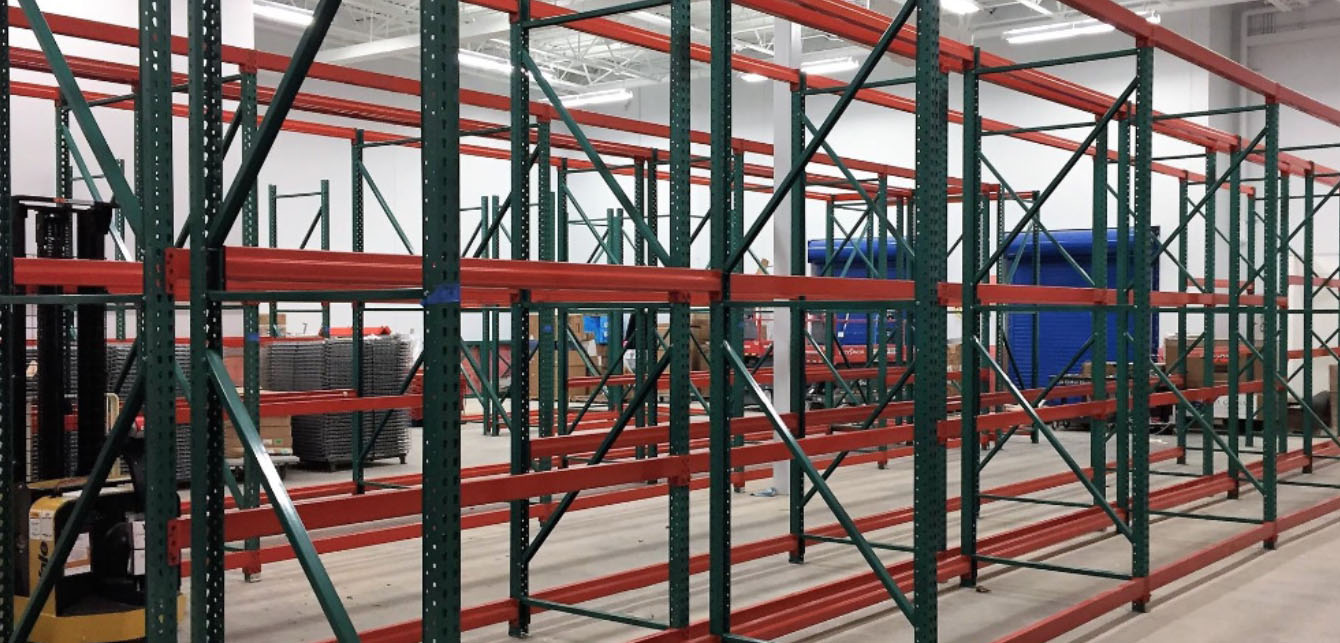 Prime Mexico
Prime Mexico offers the same services with the same quality and value to our clients with current and future operations in Mexico. Prime Mexico was established in 2012 and we bring many years of experience from our operations in the US with specialty retailers, dollar brand retailers, and convenience stores. Our services currently include fixture installation and special projects with an outlook to expand operations in the long term.
Avenida Insurgentes Sur No. 1863 – 301B Col. Guadalupe Inn; C.P. 01020 Deleg. Álvaro Obregón, CDMX, México.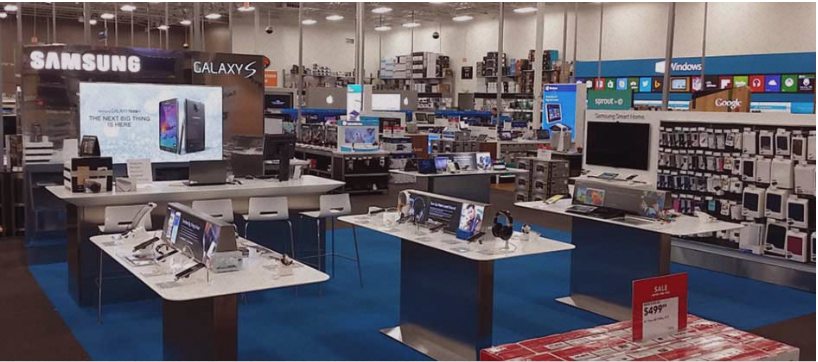 Our dedicated teams install cash wraps, fitting rooms, kiosks, racking, gondolas, digital media, displays, showcases and other fixtures to your specifications. Each installation project is completed with accuracy
and precision.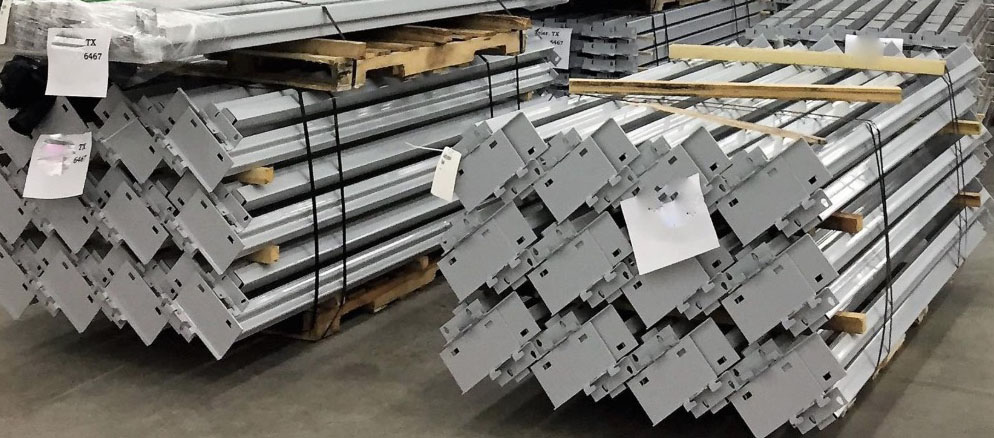 Do you have a project for which you need local labor and expert Project Management all at once? Give us a call! Prime Mexico's strength comes from our experienced teams in Mexico and the U.S. Our list of services continues to grow – from light construction to remodel jobs we can be your partner of choice for your special project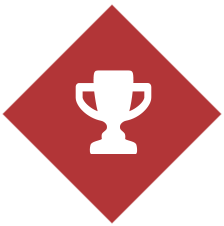 Quality
You can trust that your project will be done right the first time with Prime Retail Services. By following industry best practices, we ensure your retail space receives the care it deserves.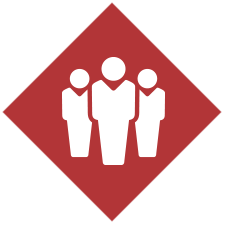 Professionalism
We hold our nationwide workforce to high standards. You can count on our team members to do their best work while looking their best anytime they are on your jobsite.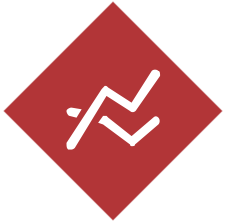 Value
Our efficient approach ensures an on-time and affordable finished project. Your field team makes it a priority to stay within your budget and to meet your deadlines.