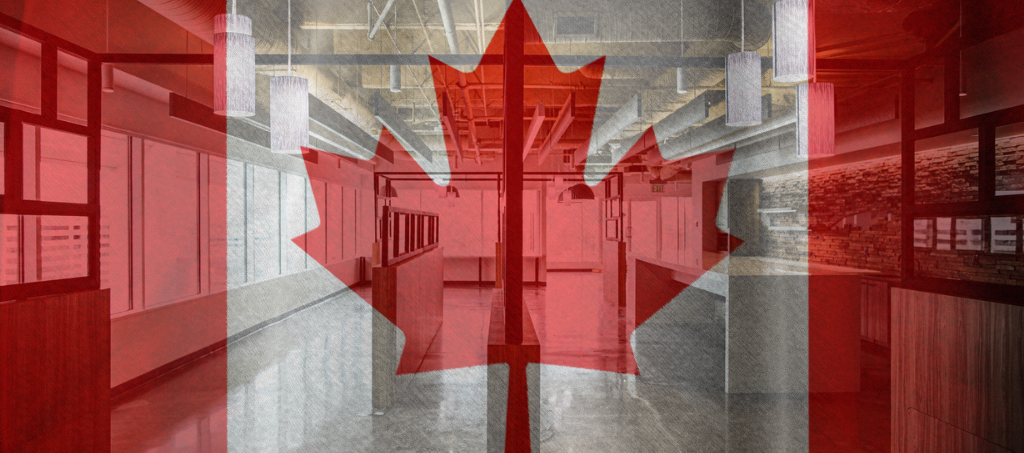 Slide 1
Prime canada

Turnkey Retail Construction and Installation Solutions
Prime Canada provides the impact your customers expect

Block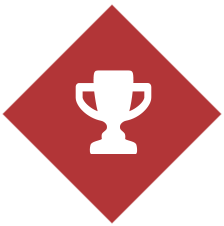 You can trust that your project will be done right the first time with Prime Retail Services. By following industry best practiceas, we ensure your retail space receives the care it deserves.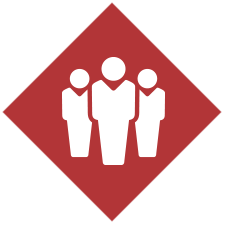 We hold our nationwide workforce to high standards. You can count on our team members to do their best work while looking their best anytime they are on your jobsite.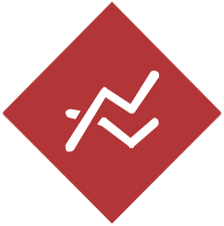 Our efficient approach ensures an on-time and affordable finished project. Your field team makes it a priority to stay within your budget and to meet your deadlines.
Prime Retail Canada
Prime Canada was established in Ontario in 2012 as the Canadian branch of the US-based Prime Retail Services. Prime Canada provides the same services with the same quality, professionalism, and value that Prime Retail has come to be known for.  
Prime works with multiple Fortune 500 companies, nearly every big-box retailer there is, as well as specialty retailers, dollar brand retailers, and convenience stores. Prime has established a reputation for extending the best in retail fixture installation, retail construction projects, resets and rollouts, and technology deployment. 
With nearly two decades of experience in the retail fixture and construction industry, Prime Canada guarantees that your project will be done to the standard you have come to expect while remaining within budget and hitting those hard deadlines everyone fears.  
Give us a call or reach out using the form below to partner with us for your project management needs!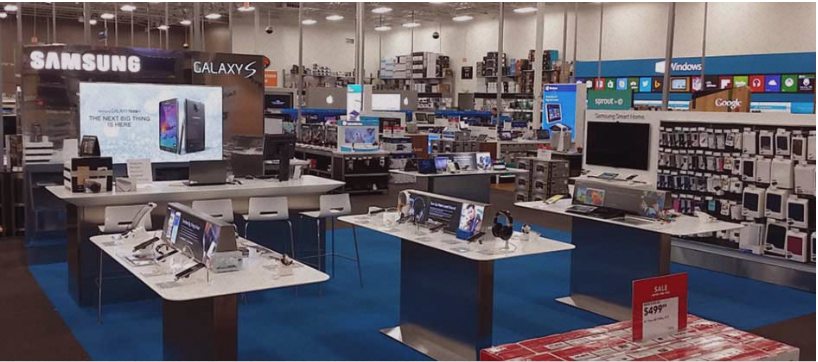 Our dedicated teams install cash wraps, fitting rooms, kiosks, racking, gondolas, digital media, displays, showcases and other fixtures to your specifications. Each installation project is completed with accuracy and precision.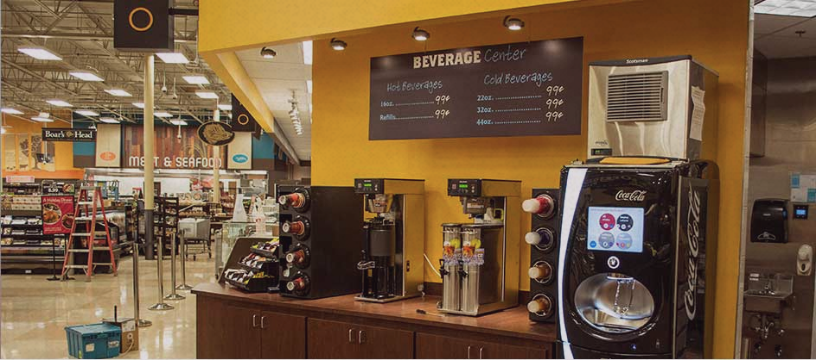 Our proven track record in retail construction gives you peace of mind that your project will be completed on time, on budget, and with integrity. We offer full-service new store buildouts, rebranding, and store-within-a-store projects.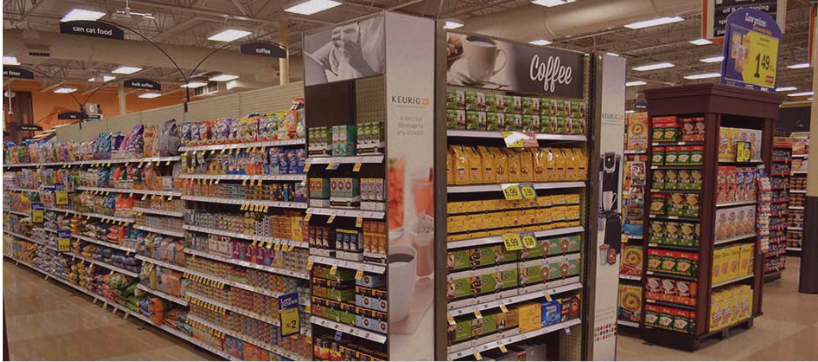 Our retail space professionals work to ensure your store remains operational throughout the project. We want both you and your customers to feel comfortable anytime we are in your store.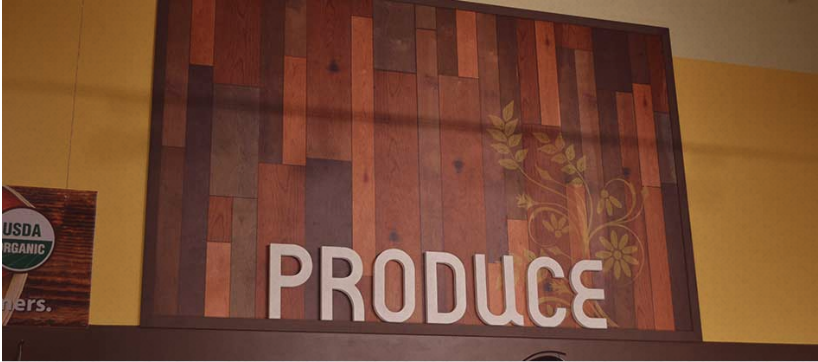 We work with you to make sure all of your countertops, door frames, crown molding, detailed millwork, finished trim, and other types of décor meet your high standards.